Independent Insurance Agents & Brokers Association
Join today and take an active role in protecting the agency framework and furthering your industry and political knowledge. Come see for yourself what the Los Angeles chapter of IIABA has to offer! Still not sure? Come to our next event and find out for yourself! We can't wait to meet you.
Educational Events
 Attend CE classes each year, including a Lunch & Learn in the spring and a 1-hour class before our Summer Spectacular in August.
Social Events
Opportunities to deepen existing relationships and form new ones. Facetime is valuable, and our LA chapter facilitates both regular encounters and genuine friendships.
Annual I-Day Convention
Each March, we partner with the San Fernando Valley and Burbank-Glendale-Pasadena chapters host a major insurance convention and tradeshow in the Greater LA area.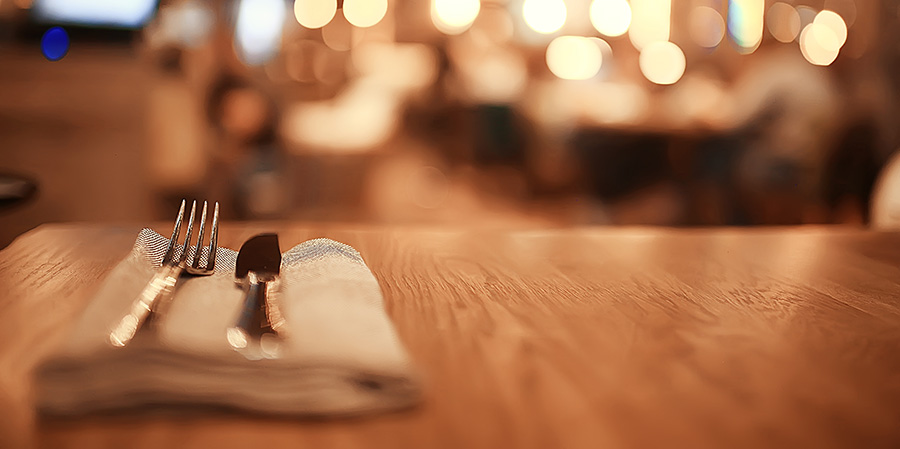 Wednesday, October 12th
5:30-7:30
Jonah's Kitchen + Bar
2518 Wilshire Blvd
Santa Monica, CA 90403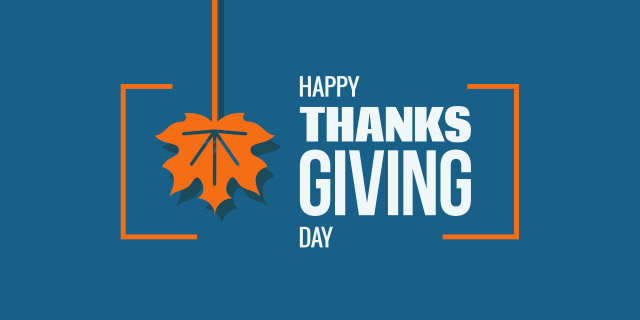 Water Buffalo Club Thanksgiving Charitable Event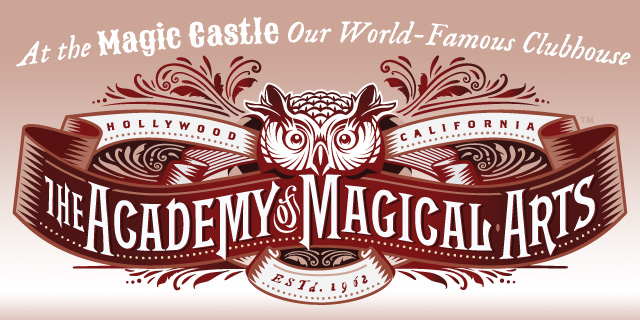 Magic Castle Holiday Luncheon
December 2, 2022
Registration details coming soon.
Where else can you bring your group to be entertained, enchanted, amazed, and transported to another era — where the impossible appears before your very eyes? Nowhere else but the world-famous Magic Castle in Hollywood, California.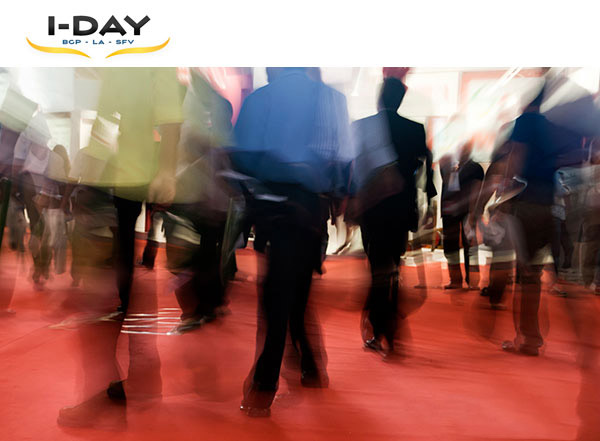 I-DAY 2023
Wednesday, March 15, 2023
Pasadena Convention Center
Insurance executives, brokers and agents representing the Los Angeles area insurance community.
IIABA-Los Angeles
1711 S. Robertson Blvd. #411
Los Angeles, CA 90035

By supporting the IIABA-LA chapter of the Independent Insurance Agents & Brokers Association, you are helping an organization that is committed to protecting your livelihood. Your membership ensures that we will be here, every day, to support YOU, in turn - Advocating on your behalf.